Author - Voiceover Artist - Podcaster
Welcome to the hub of all things Brittany! Take a look around and let's connect!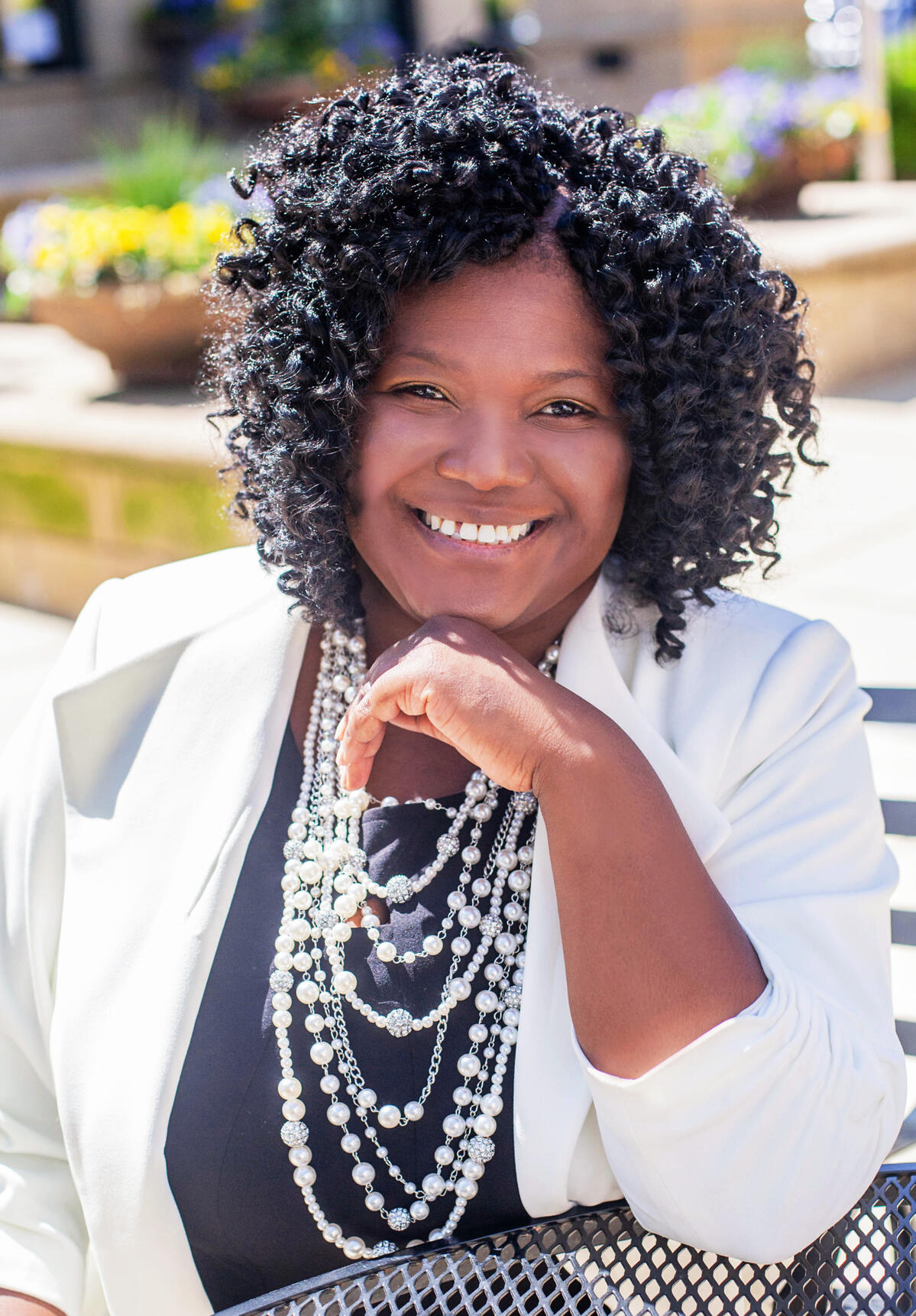 Voiceover Artist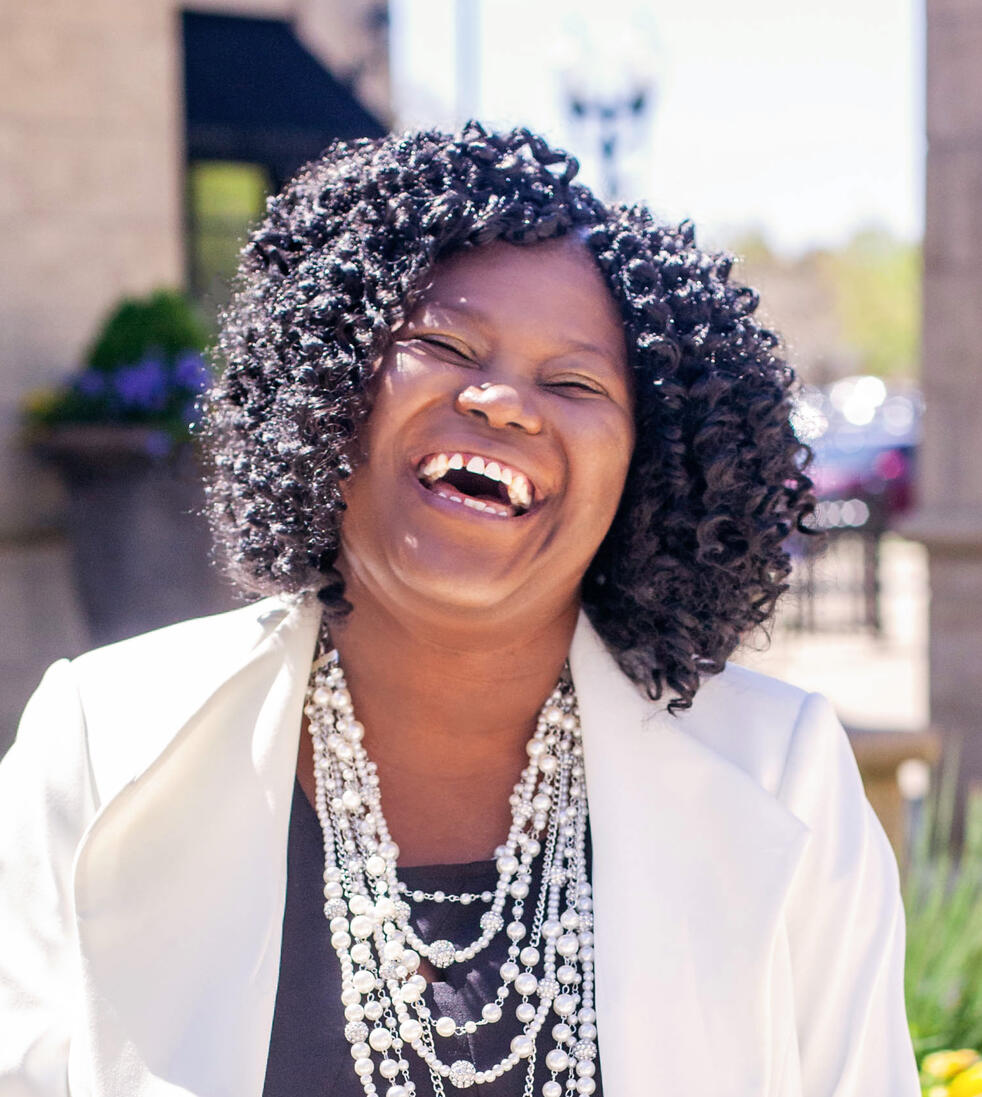 "Many, many, moons ago, I thought it'd be neat to be the person doing animated voices in family films, or to be the voice of Wilma from the Flintstones. (Although Fred was much more of a talker!)"
~Brittany Smalls, Voiceover ArtistWith her down-to-earth personality, and her professional training, Brittany brings clarity of voice and confidence in quality, as she delivers each voiceover project.Fully capable of a range of voices, as demonstrated below, Brittany primarily works with commercial and narration projects for small businesses, entrepreneurs, authors, and ministries.Her voice has been featured on projects ranging from promotional events, radio commercials, and brand story videos to name a few.Take a listen to the demos showcasing the voiceover artistry of Brittany Smalls.To inquire about hiring Brittany for your next voiceover project, email services@brittanysmalls.com or click the email icon on the Contact page.
Commercial
Animation
Narration
Get Connected. Stay Committed. Be More Than Conquerors.
Tea, Not Coffee Podcast
Tea, Not Coffee originated in 2019 as a purpose-driven blog for Christian women, created by Brittany Smalls. In April of 2023, the blog was officially converted into what is now, the weekly podcast.Tea, Not Coffee, a podcast for the mature Christian woman, focuses on constant growth and fruitfulness naturally and spiritually.You're welcome to join me every Tuesday for a cup of Tea, Not Coffee on Spotify, Apple Podcasts, or on Google Podcasts.Remember to subscribe on your listening platform to receive notifications of the latest episode availability!